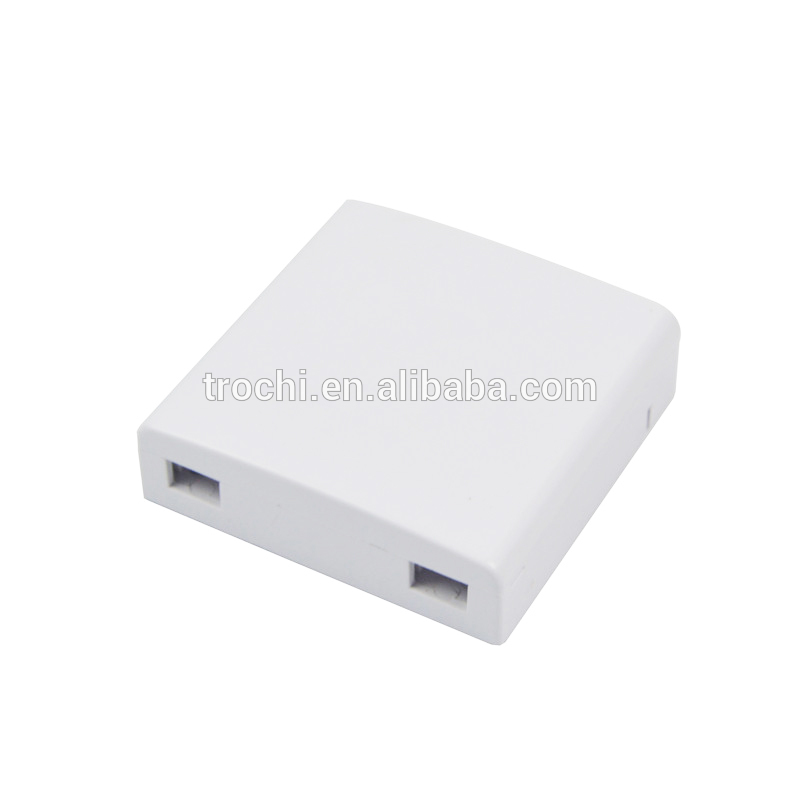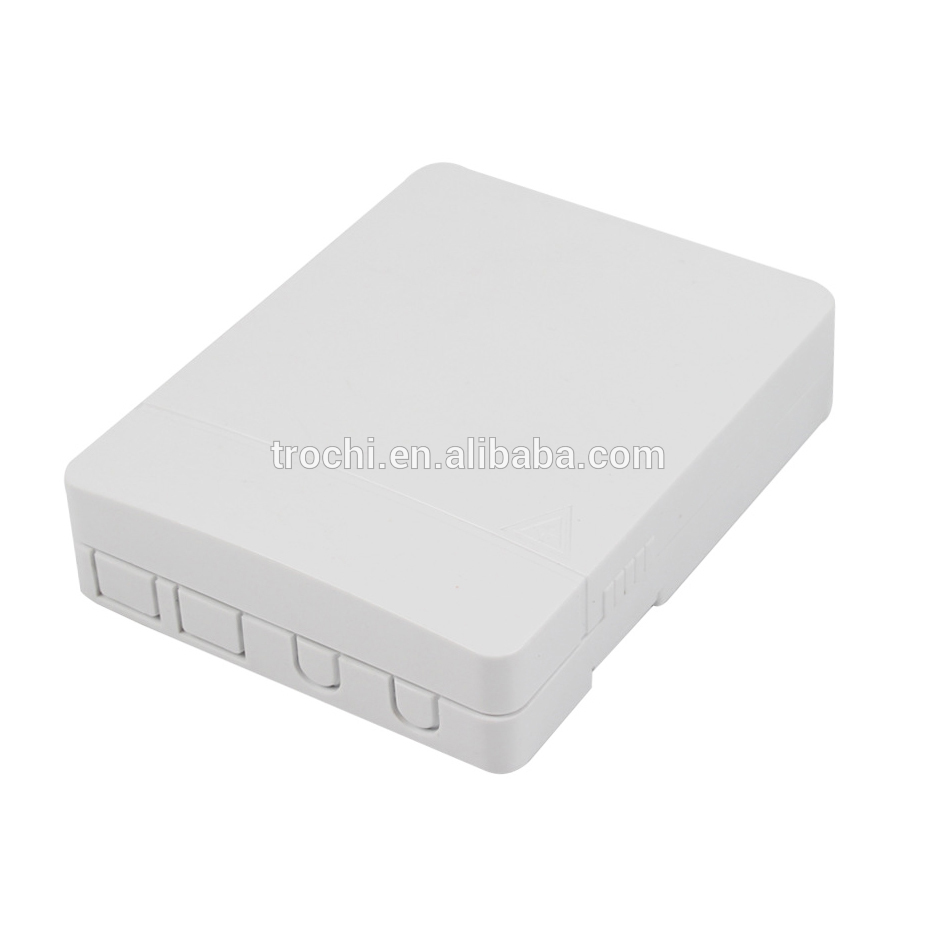 2 port optical socket 2 port fiber optical socket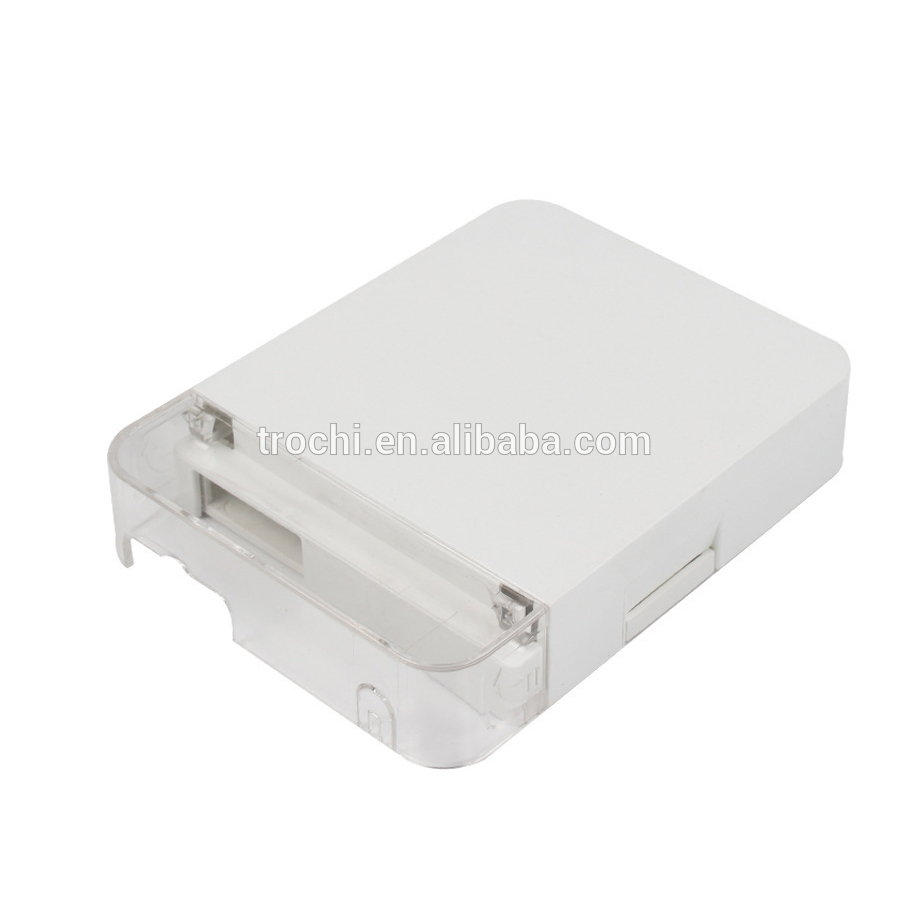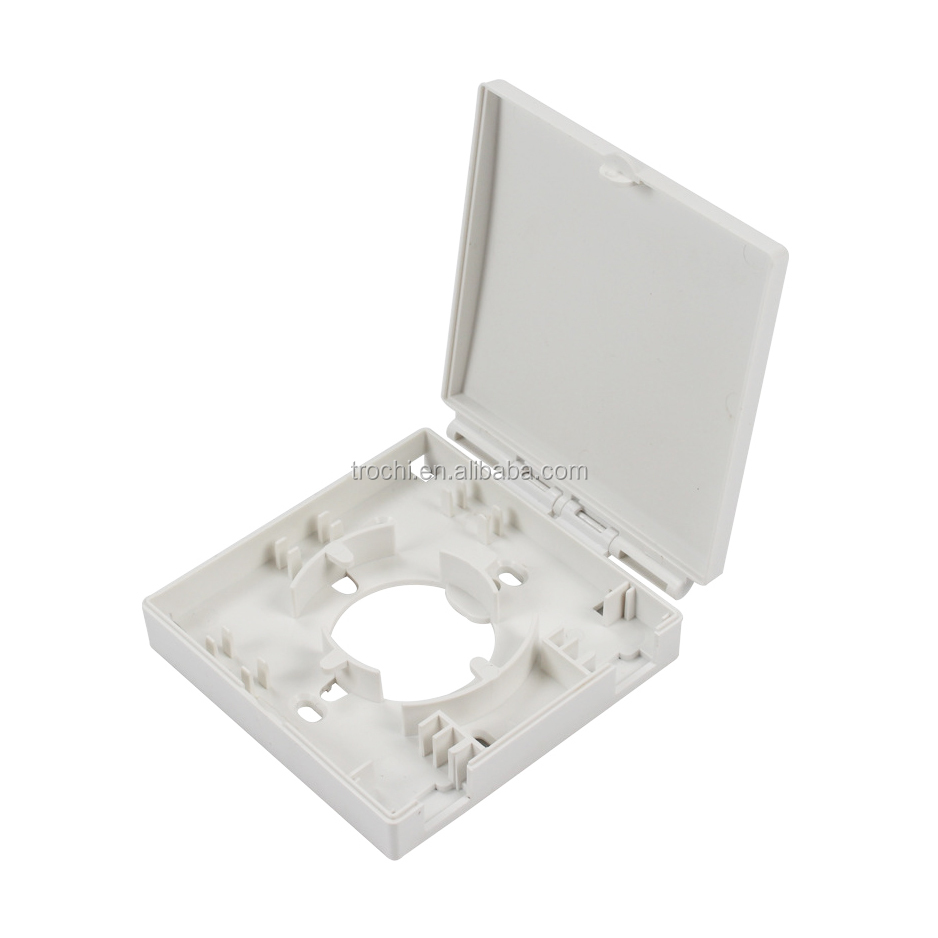 2 port fiber optic socket 2 port fiber panel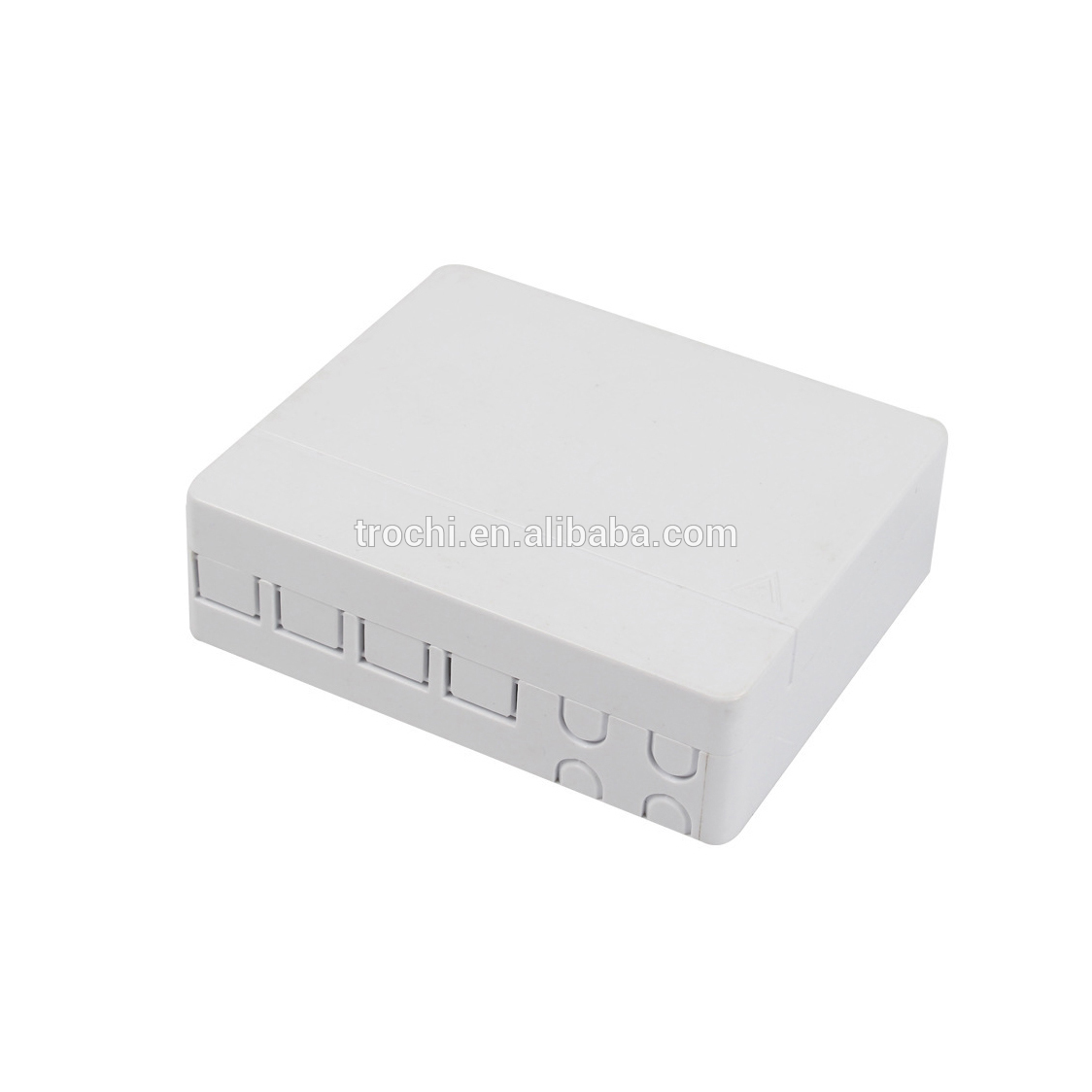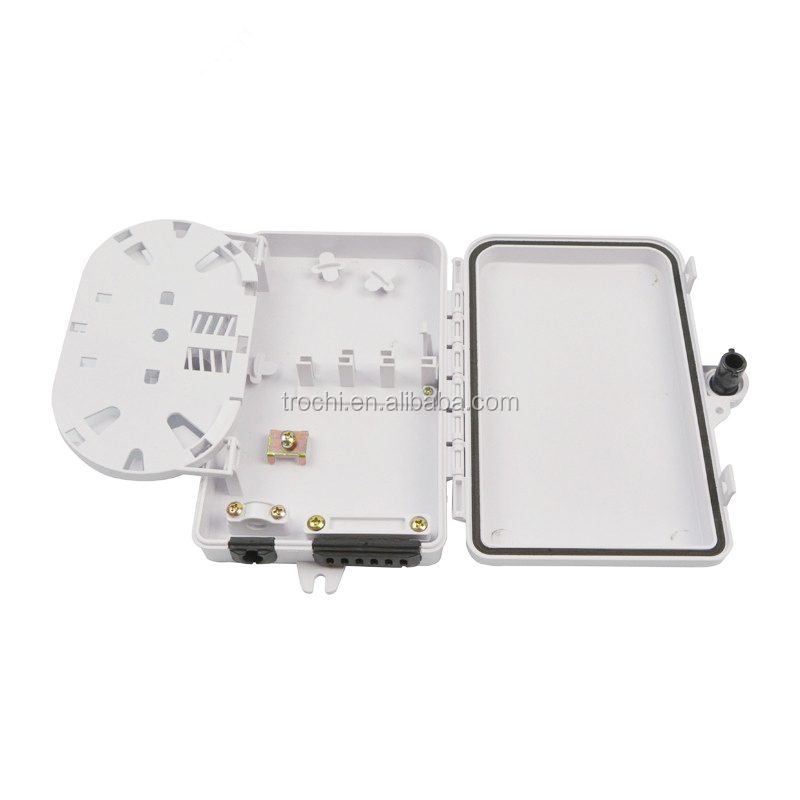 4 port fiber optic socket 2/4/6 port mini fiber optic terminal box
Parameters:
Item Name

1~6 core optical socket

No. of Adapter/Port

1~6 port

Suitable Adapter & Pigtails

Simplex SC

Duplex LC

Material

ABS
Features:
FDB series are applicable in FTTH project and suitable for outdoor application. They can distribute cables with a splitter. They have the subsequent functions of mechanical splice, fusion splice, distributions, etc.
Applications:
1. Optical LAN & WAN & CATV
2. FTTH project & FTTX
3. Testing instruments
4. Optical fiber communication networks
5. PON Networks
6. Optical Signal Distribution